Stay active, live better with Moto Body
While working at Motorola, I've spent a majority of my time contributing to Moto Body, a health and wellness app built to present your data in clean ways. While designing MB, we included numerous ways for users to challenge themselves and by extension, live better.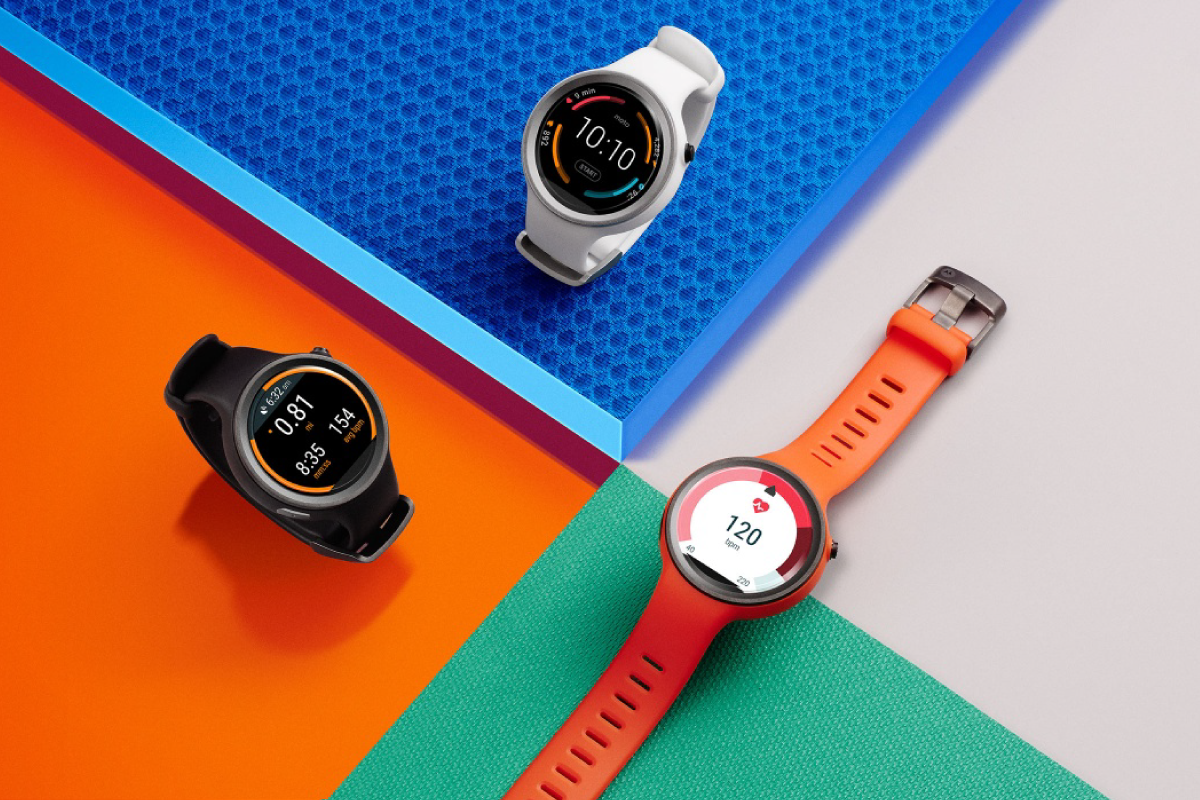 How did we go about improving consumers' fitness?

Using smart insights, we subtly challenge people to push themselves a bit further with encouraging language and small increases in their baseline goals.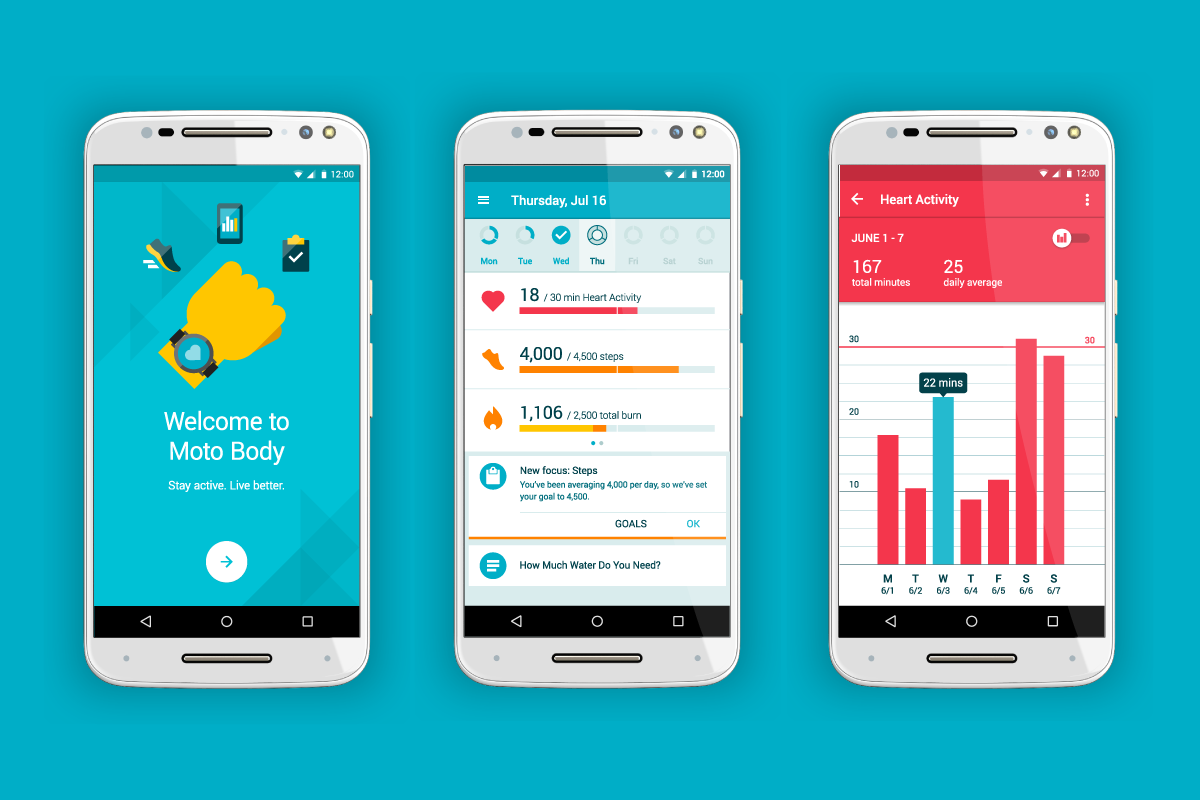 I spent most of my time on this project personally crafting a component of the running section of the app system where users can view their GPS data and statistics together, giving them a better picture of the pain points in their route, without being confusing.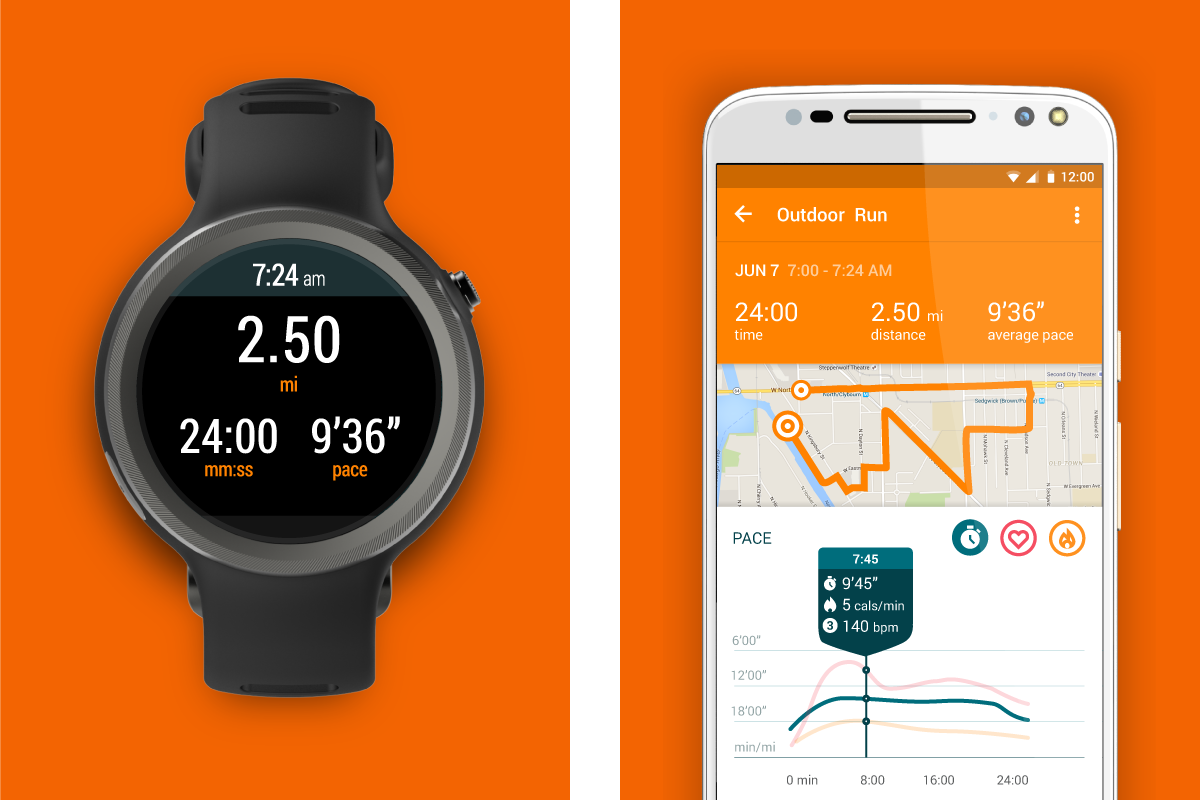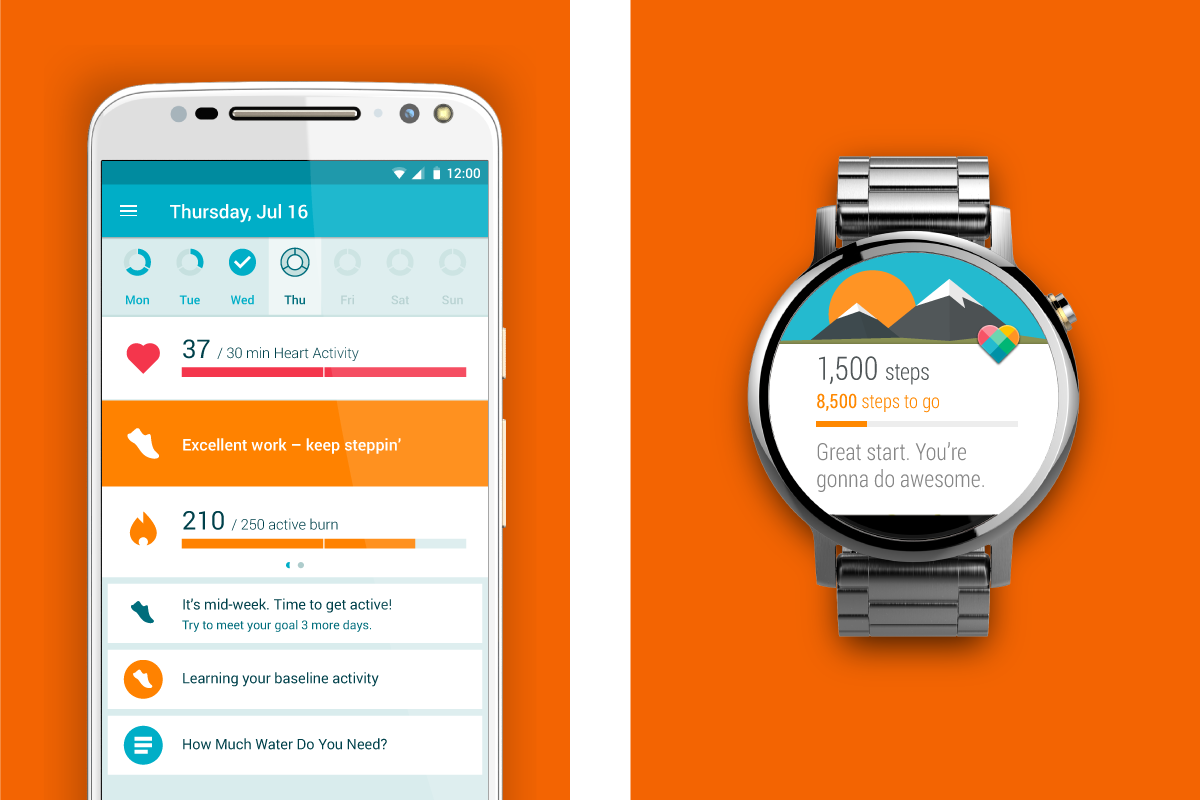 Working with dev teams from around the wolrold to both find more accurate ways to secure accurate GPS data and create new ways of displaying that info was difficult, but we eventually landed on a system that allowed users to see their route and the activity at glance.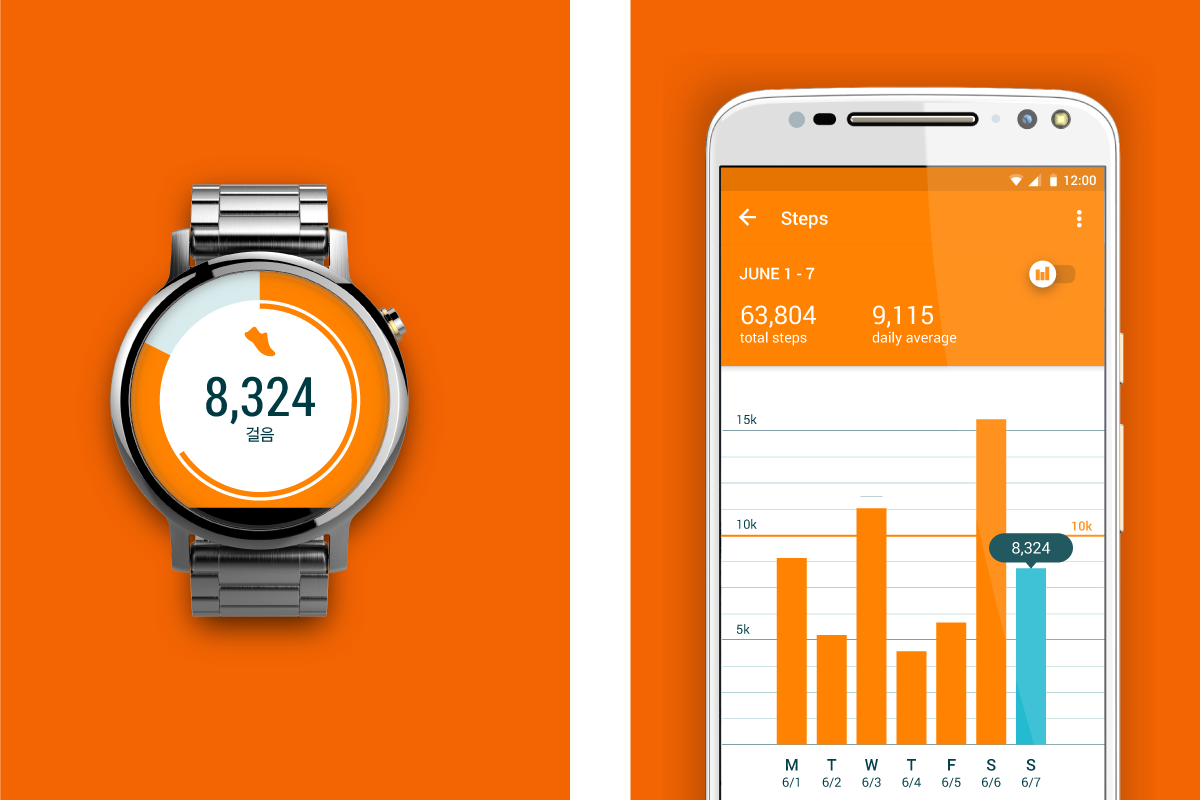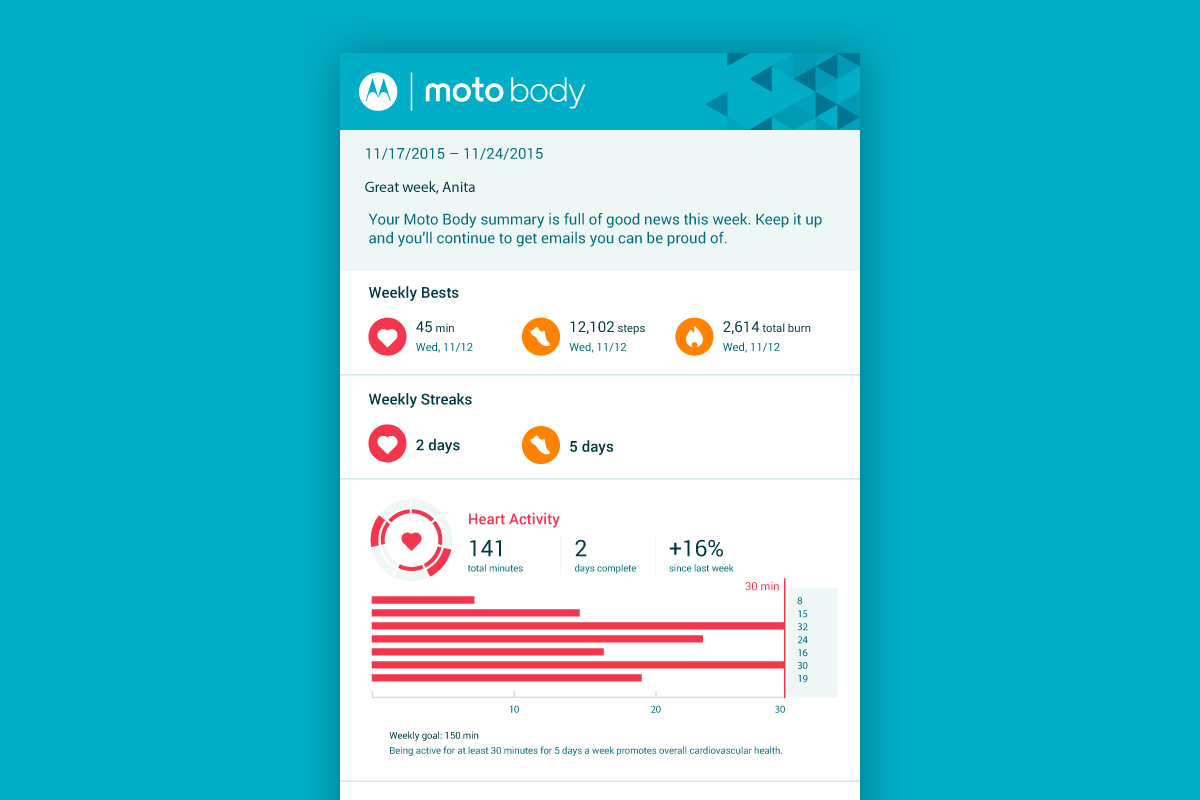 The best part of working on Moto Body was the fact that it works together as a complete set. The watch component syncs seamlessly with the phone and email interfaces which gives users multiple ways to interact with their data and presented a real challenge to me as a designer. Juggling different interaction styles, numerous languages and leveraging different user needs made me a better designer, able to better keep all aspects of a system in mind.